ExpIn
Innovation in the area of meeting special educational needs has ceased to be a part of an internal agenda of each school but has become a global responsibility: national and supranational networks are needed if we are to avoid provisional and non-transferrable solutions.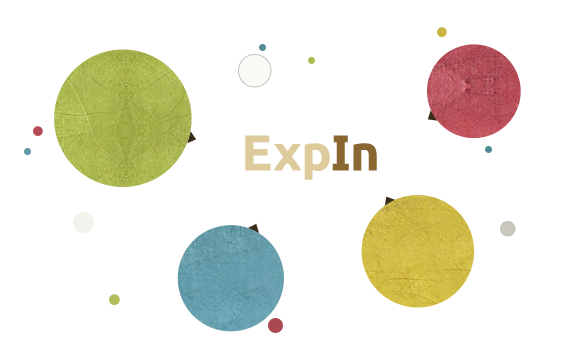 About the project
Network of Expert Centres Providing Inclusion in Tertiary Education
The aim of the project is to create a network of collaborating institutions providing practical service to persons with special needs in the area of tertiary education, scholarly work and research. Included in this network will be a virtual environment for sharing library resources, databases and other electronic tools and information technologies to be used by these institutions as a means of coordinating the services providing universal accessibility of education.
The main objectives and activities can be defined as follows: